M.3 Super35 Smart Card Film Splicer
Adhesive Tape Film Splicer specially designed to cut and join together Polyester or Epoxy films normally used by industries manufacturing smart-cards and other electronic components.
Perfectly butt and in line-splice
Self-perforating adhesive tape
Adjustable film cutter 3 inch core tape dispenser
Strong & reliable construction (aluminium casting/inox steel)
This splicer ensures an easy and safe film-transport during all processing phases.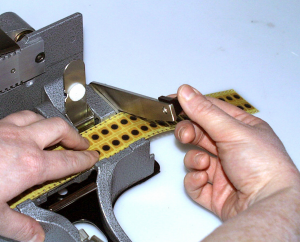 M3 Super 35mm Standard calibration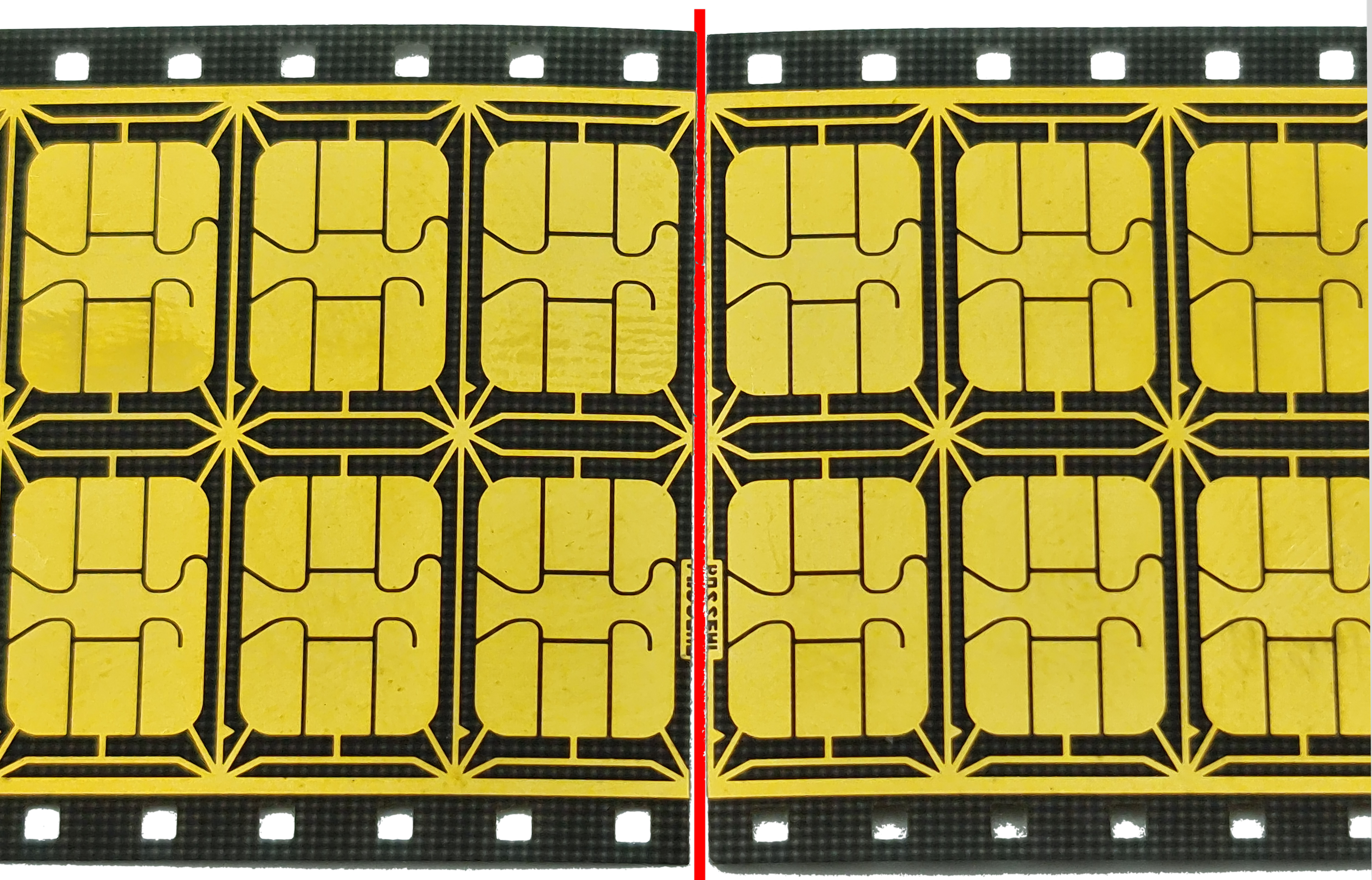 Cut line between the perforation
M3 Super 35mm Special Calibration
#HalfPerf (on request)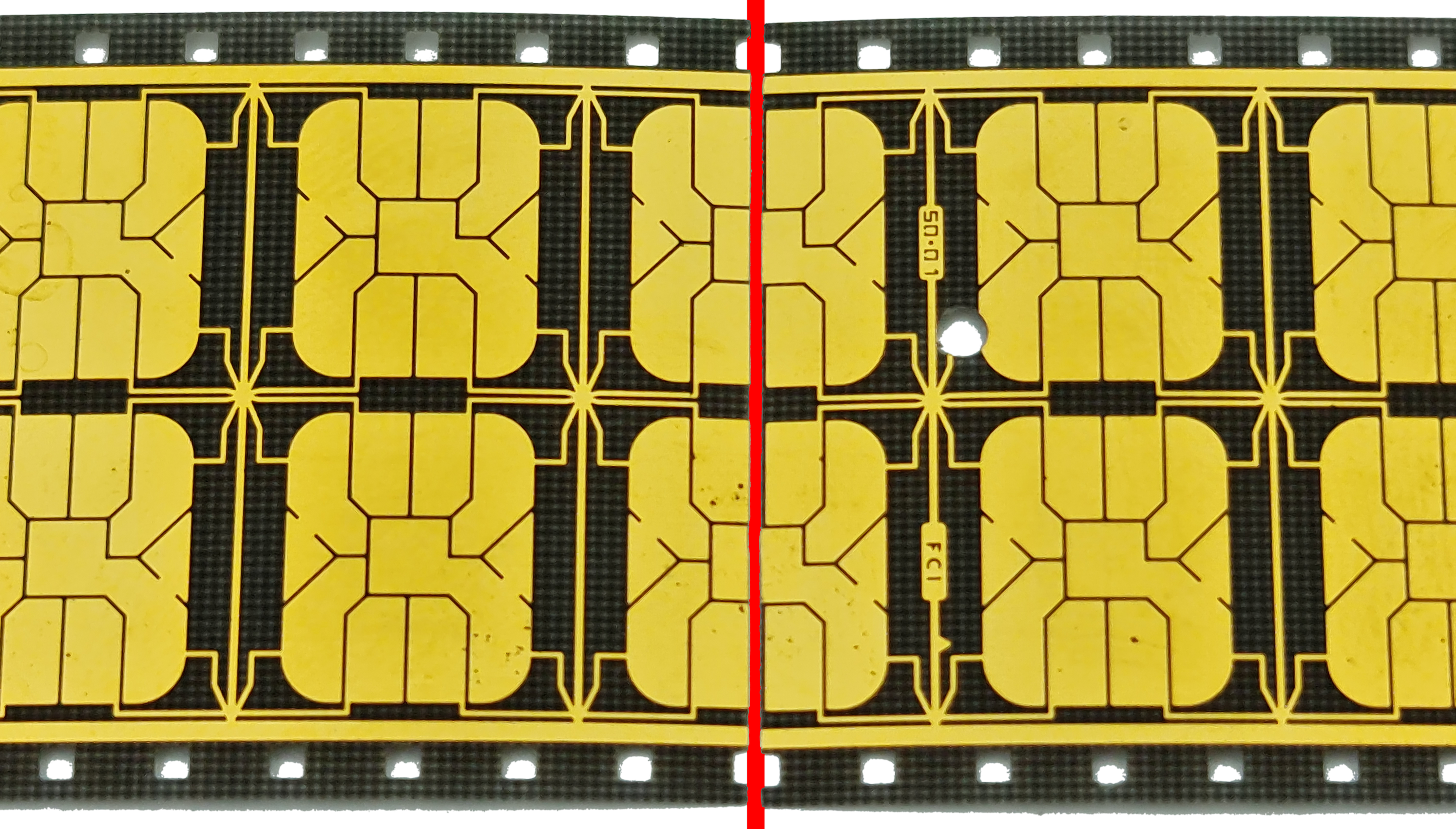 Cut line in the middle of the perforations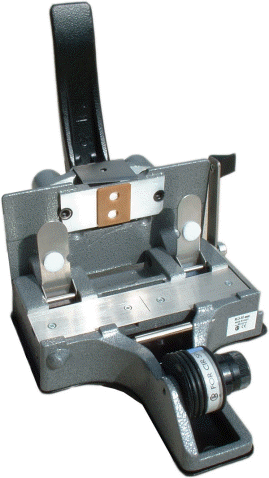 M.3-35mm Microfilm (INC23)
M.3-16mm Microfilm (INC22)
Cuts the adhesive tape in performance with film width to join 35mm (16mm on INC22) microfilms.
It comes equipped with:
Hold down clamps to keep fixed film terminals during tape application.
Side film cutter knife.
Side disks for a central guide of the adhesive tape.
Non perforated transparent adhesive tape (9mm*10metres special "for CIR Splicers") with non bleeding adhesive on extremely resistant backing.